Advice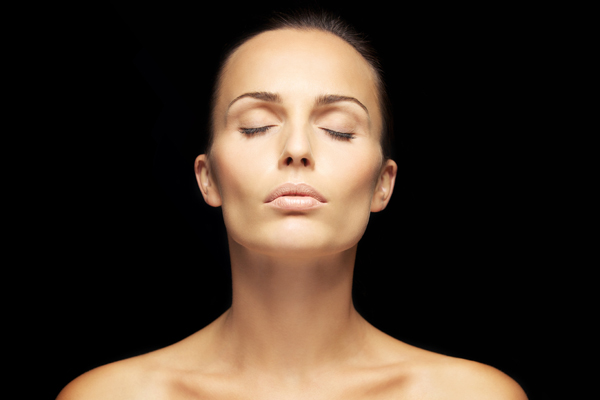 NON-SURGICAL FACE LIFT
Non-surgical face lift is term that describes the use of dermal fillers, collagen stimulators and/or threads to rejuvenate or re-shape your face, without actually having to go under the knife. These treatments are extremely popular, and most times you would not know that any treatment has been done.
By combining a number of different nonsurgical anti-ageing treatments, patients can achieve a profoundly positive change in their appearance – without enduring the extended recovery time associated with surgery.
VOLUMISING CHEEKS
Cheekbones are one of the key features that frame the face and create a dramatic profile. Along with lip enhancement, dermal filler treatment for the cheeks is now one of the most popular medical aesthetic treatments.
Cheek fillers or collagen stimulators are injections that raise the volume of the area above and around your cheekbones. This provides the illusion of a more defined bone structure. By injecting volume under your skin layer, cheek fillers re-introduce that lost volume to the cheeks, filling out fine lines and wrinkles such as nasolabial lines, giving the face a youthful boost.
Collagen stimulating products are injected below the surface of the skin and provide a gradual increase in skin thickness and skin tightening. Over a few months new collagen is laid down helping to gradually restore fullness to facial wrinkles and folds. This results in a softer and more youthful appearance.
A thread lift is a non-surgical, minimally invasive procedure that helps to restore lost facial volume. The threads are inserted within the layers of the skin, effectively pulling the skin back slightly, reducing wrinkles as well as creating more defined contour. The threads also stimulate and accelerate your own collagen and elastin production, creating a natural facial lifting.
DEFINING JAWLINES
Looking for a more defined jawline? Jawline sculpting with dermal fillers is a popular non-surgical option for men and women. It can strengthen a non-defined jawline that has lost structure due to ageing and helps to alleviate jowls.
Using dermal fillers to shape, define, and enhance the lower facial contours also has the added benefit of decreasing the appearance of loose skin and the appearance of a double chin.
Inserting Threads in the lower face will also increase definition and reduce the appearance of jowls or saggy skin.
AUGMENTING CHINS
Like any other facial feature, chins come in various shapes and sizes. A well-defined chin creates a nice balance between your nose, neck, and cheeks. If you are bothered by a weak chin, chin enhancement with fillers can bring a more aesthetically pleasing balance to your facial features.
RESHAPING EARS
Ear Lobe Droop? This problem stems from too large and heavy an earring being worn on too thin or too bendable an ear lobe. Also, as we age our ears change. The ear lobe can lengthen, and wrinkles may appear.
Dermal Filler is a simple and effective treatment for to add volume and remove wrinkles. By injecting a little bit of dermal filler at the base of the lobe you can lift the opening and have your earring sit better.
PRODUCT CHOICE
Thicker fillers are generally used to augment the jawline, chin, or cheeks whereas thinner consistencies are better used to correct fine lines or correct earlobes.
Depending upon product used, these fillers and Thread Lifts can last anywhere from 6 months to 2 years before results are no longer noticeable. The dermal filler material as well as the Thread "sutures" eventually dissolve and metabolizes into your skin tissue.
Dr Ryan has the knowledge to determine which product is best suited to each condition and stocks a wide choice of premium fillers.
ANY QUESTIONS? WANT TO BOOK A CONSULTATION?
Whether you're ready to get started, are having trouble deciding which treatment or combination of treatments would be best; or simply have some questions at this point, your first step is scheduling an initial consultation with us.
We are ready to help at any time, so contact us today to schedule your Cosmetic Consultation.