Our Products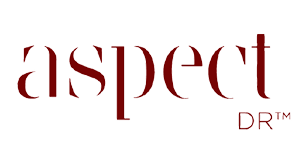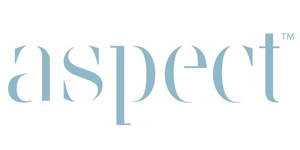 Aspect Dr™ HIGH PERFORMANCE SKINCARE
Aspect Dr™ is an exclusive range of physician only, high performance skincare that has been expertly engineered to target individual skin concerns.
Aspect Dr™ combines science with nature's most powerful ingredients. Each ingredient is purposefully selected for their ability to create a positive change within the skin. Using only cutting edge active ingredients and complexes, sourced from the world's most respected advanced pharmaceutical and biotechnical companies.
Aspect Dr™ is not tested on animals and uses sustainable manufacturing methods.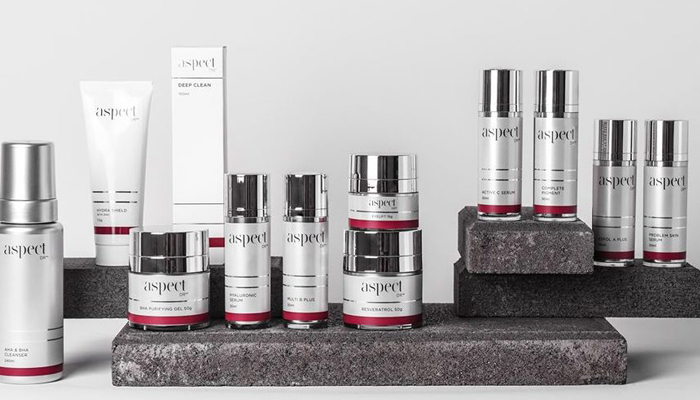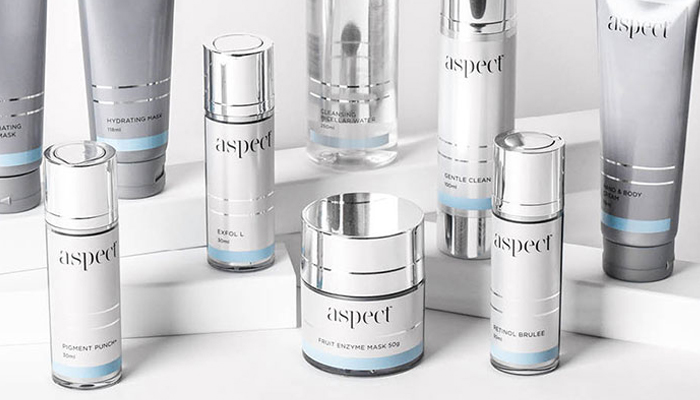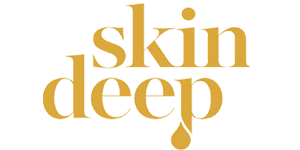 Skin Deep Skincare
Powerfully formulated skincare using New Zealand Manuka Honey and Manuka & Kanuka oils, that deliver results!
Pure quality ingredients sourced locally in New Zealand to produce multi-active, high performance products which work naturally to promote a healthy and vibrant skin. The result is a remarkable triple action that simultaneously firms, refines, and deeply nourishes. From the first application your skin will glow with radiant natural health and vitality.