Meet the Team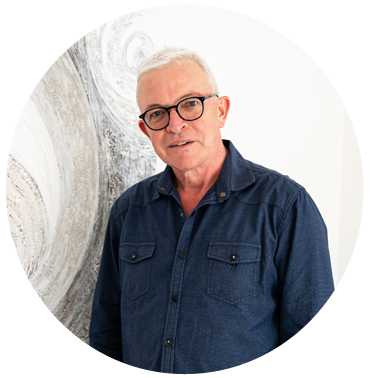 Dr Peter Ryan, MB Bch FACAM FRACGP
Fellow of the Australasian College of Aesthetic Medicine
Fellow of the Royal Australian College of General Practitioners
Dr Pete has been practising medicine since 1987 both in the UK and here in Australia. For the past 20 years he has developed a special interest in Aesthetic Medicine. In particular cosmetic medicine and minimally invasive cosmetic procedures, as well as procedures such as blepharoplasty, sclerotherapy and vasectomies.
From his vast experience in the Aesthetic Medicine industry, Dr Pete recognises most people prefer a natural look and to achieve this has established a "less is more" approach. He is highly skilled and widely respected for producing the best outcome and appropriate look for each client.
Dr Pete also specialises in the recognition of and treatment of skin cancer, removal of moles and other pigmentation, including tattoos. Dr Pete has been treating skin cancers for over 20 years and holds certificates from the University of Queensland in primary skin cancer medicine, advanced dermatoscopy and histopathology, advanced skin cancer surgery head and neck, and advanced skin cancer surgery lower limb.
Dr Pete has held positions as Board Member of the College of Aesthetic Medicine, and Examiner for the Fellowship. He was also Non Executive Board Member and a Member of the Therapeutics Committee for South and West Devon Community Health Trust, in the UK.
See more…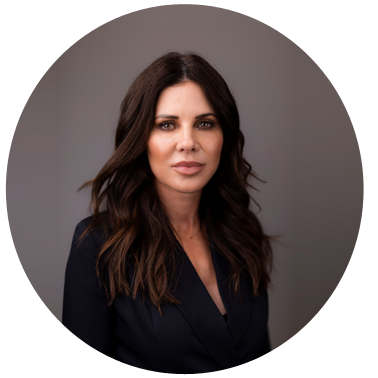 Melissa Fraser BN(Nurs)
Mel is an aesthetic nurse injector with 30 years' nursing experience. Having completed a Degree in Nursing she has worked closely with some of Sydney's most respected Cosmetic Physicians, Surgeons and Dermatologists. For the past 20 years, Mel has specialised in the art of injectables, her passion being non-surgical facial rejuvenation. Mel has been trained by some of the world's leading surgeons and doctors across Europe and the United States.
Mel is dedicated to providing the ultimate in multidisciplinary care. Her approach to Aesthetic Medicine is best described as subtle and natural enhancement. Mel has her own well known, widely recognised practice – Marque Skin Solutions in Woolloomooloo, Sydney.
Mel works at Cronulla Cosmetic Medicine the 1st Wednesday of every month.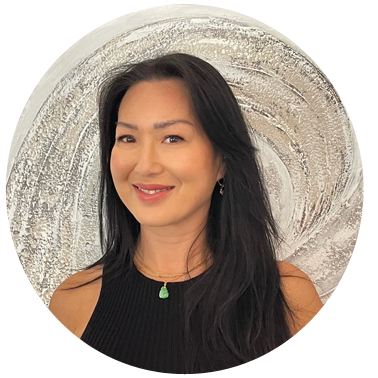 Cyndy Higgins BSc(Nurs), RN, Cosmetic Nurse Injector
With over 30 years nursing experience, graduating with Bachelor of Science Nursing, now Cyndy's passion and focus is Aesthetic Medicine.
Cyndy performs a diverse array of rejuvenating treatments, and her specialties include cosmetic injectables, PRP, laser treatments, medical peels, and skin analysis. Her constant quest for knowledge and refinement of skills, plus her passion and ability allow her to artfully enhance her clients natural assets.
Cyndy also shares Dr Pete's "less is more approach" to Aesthetic Medicine.
"It's the placement of minimal amounts of product, combined with consistency of treatments, that I believe achieves the best results."
Cyndy works at Cronulla Cosmetic Medicine every Tuesday.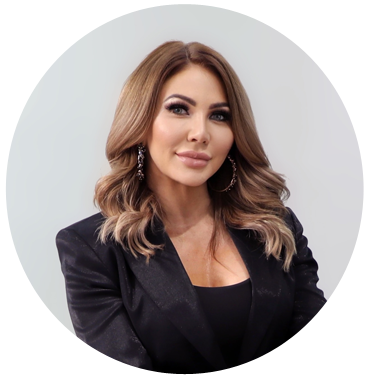 Nurse Jenny Roberts BN (Nurs)
Nurse Jen has an extensive background in the cosmetic industry. She holds a Bachelor of Nursing and internationally recognized diplomas in aesthetician and phyisactics. Jen specialises in facial assessment and rejuvenation techniques and ensures she stays up to date with the latest training and techniques from world leaders in non-surgical cosmetic medicine.
Patients appreciate her gentle hand, attention to detail and most of all her dedication to delivering facial harmony with natural looking results.
Jen loves to work with her clients on their aesthetic goals by providing them with a tailored treatment plan.
Nurse Jen works Wednesdays at Cronulla Cosmetic Medicine.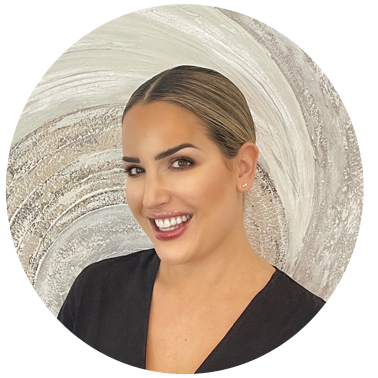 Brady
Brady's own journey with skin rejuvenation and desire to learn more about the best treatments for skin health and anti-ageing led her to study Beauty Therapy. Brady loves to share that knowledge with her clientele and creates tailored treatments to correct skin concerns, as well as working with clients to create an-ongoing maintenance plan that also includes a good home care routine.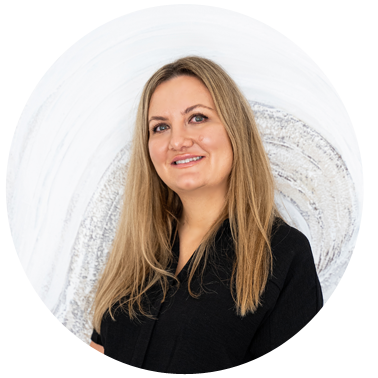 Danielle
Danielle has worked in the Beauty Industry as a therapist for over 20 years. From her many years' experience she has learned that bespoke treatments are the best way to correct skin concerns, and to nurture and maintain healthy skin. Whether it's a relaxing facial, a peel or an advanced skin treatment or a combination of both, Danielle will work with you to strengthen, heal and maintain your fresh complexion.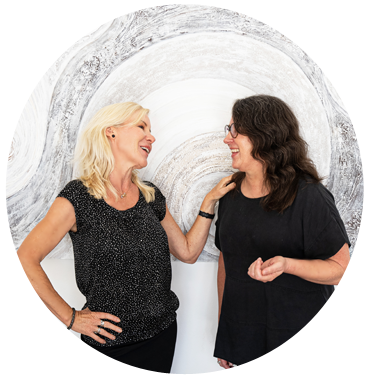 Admin Staff
Fiona and Jane look after Reception and the admin aspects of Cronulla Cosmetic Medicine. They always provide a warm welcome and their knowledge of treatments will ensure you can feel relaxed and comfortable every visit, as well as with your over the phone queries.