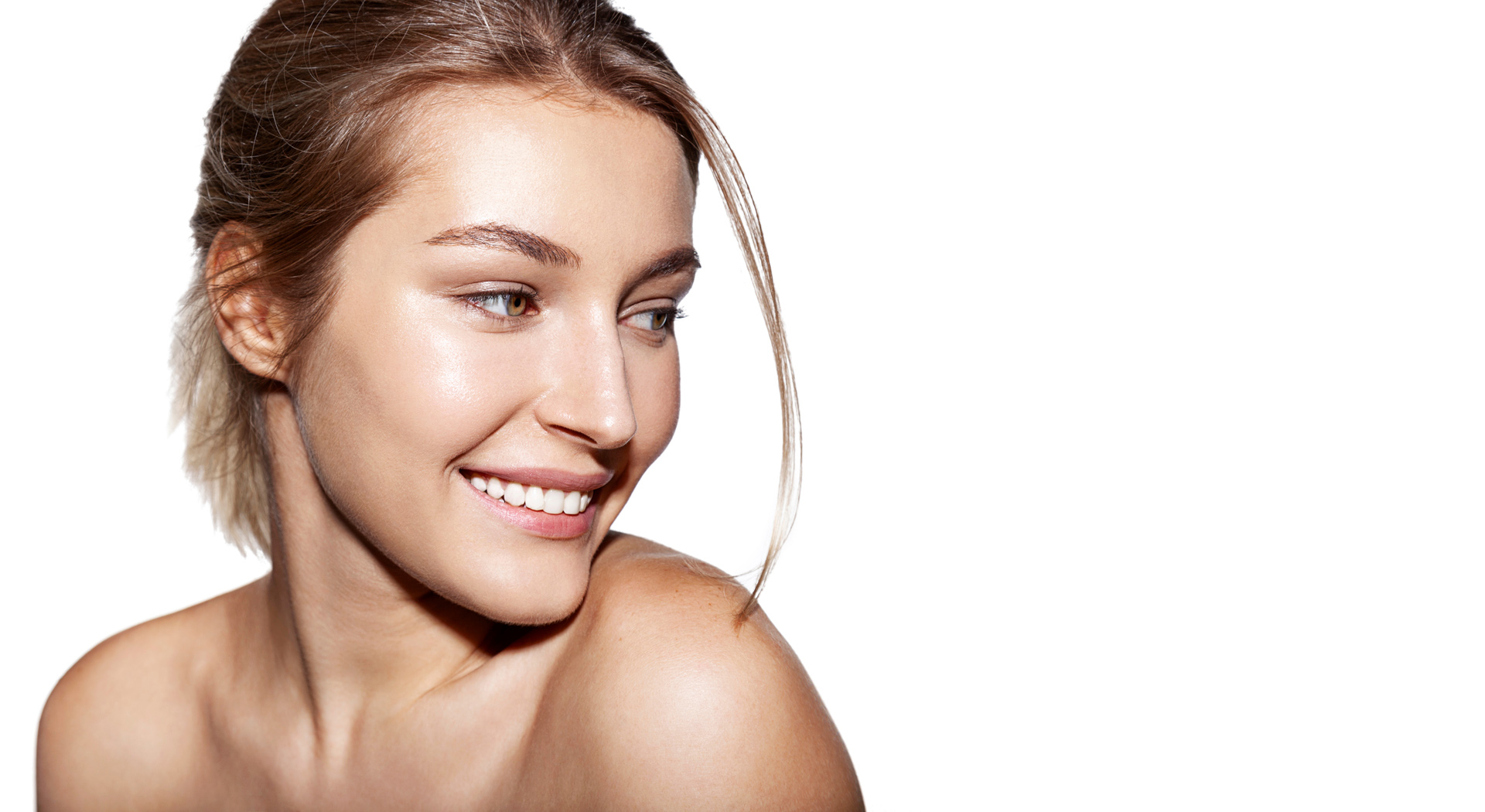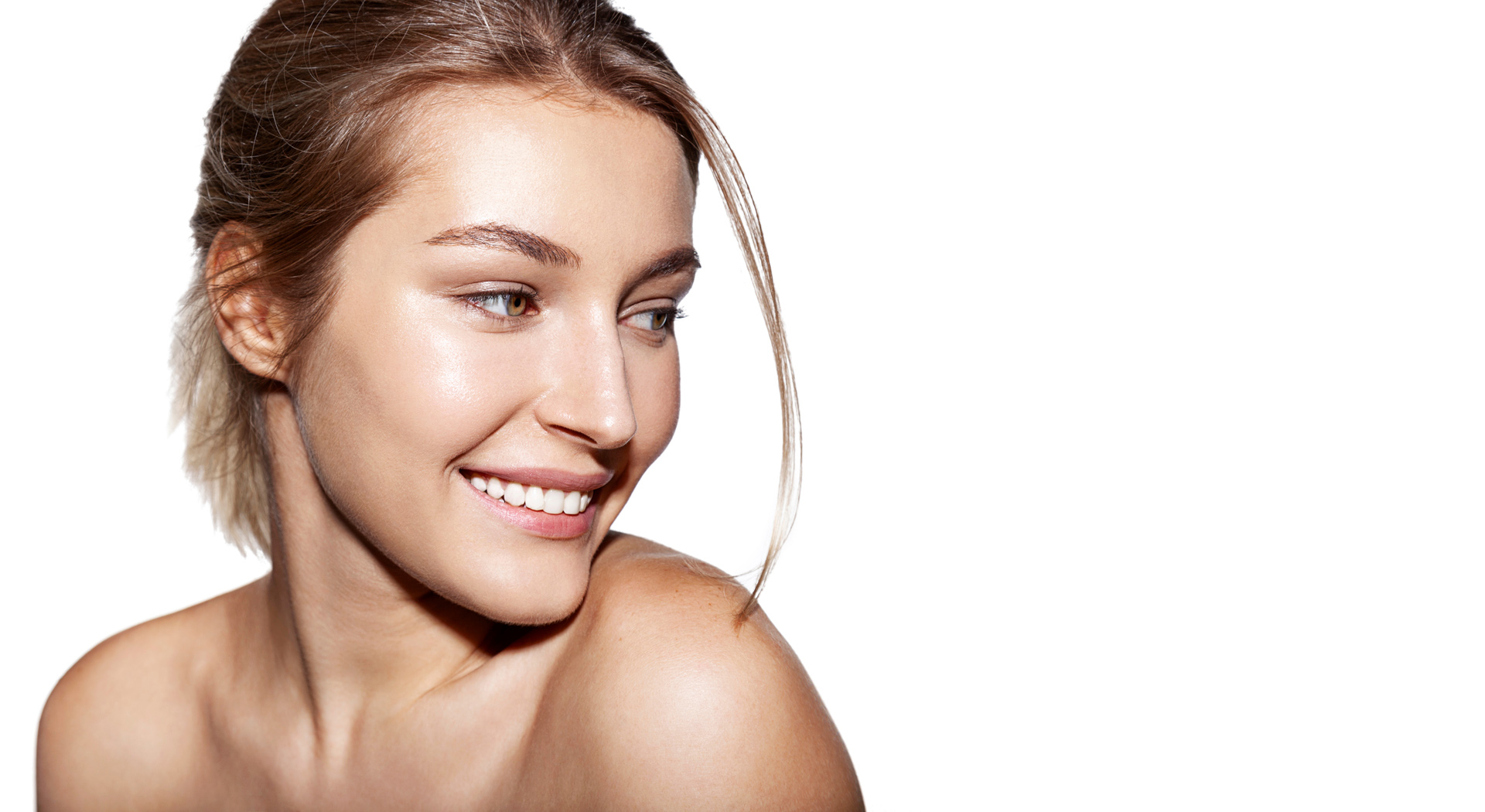 hero-CSMP
OUR PHILOSOPHY IS SIMPLE 
WE HELP YOU LOOK
YOUR BEST VERSION
OF YOU
OUR PHILOSOPHY IS SIMPLE 
WE HELP YOU LOOK
YOUR BEST VERSION
OF YOU
hero-CSMP
OUR PHILOSOPHY IS SIMPLE 
WE HELP YOU LOOK
YOUR BEST VERSION
OF YOU
OUR PHILOSOPHY IS SIMPLE 
WE HELP YOU LOOK
YOUR BEST VERSION
OF YOU
CRONULLA COSMETIC MEDICINE
Established in 2015, we are a boutique, doctor owned and operated clinic, offering skin rejuvenation treatments, cosmetic injectables, advanced laser therapies, quality skin care and beauty treatments.
Everyone's skin is different, so all our treatments are meticulously tailored to suit you.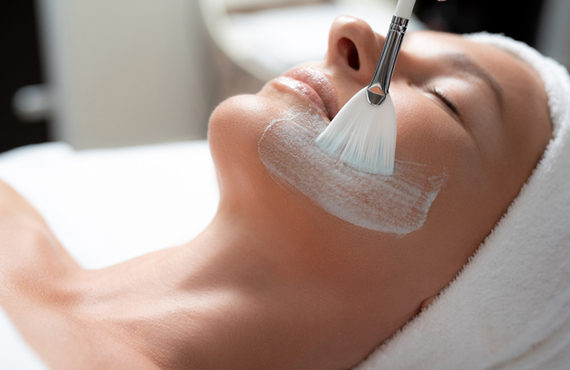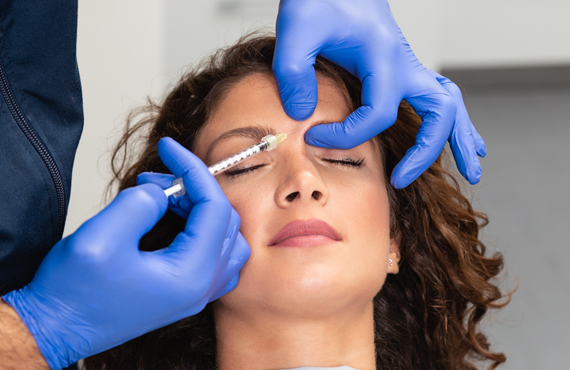 Rejuvenate your skin or re-shape your face with these popular treatments. Subtle placement means you would not know that any treatment has been done.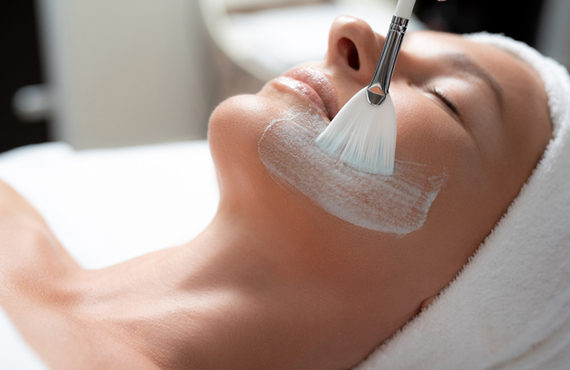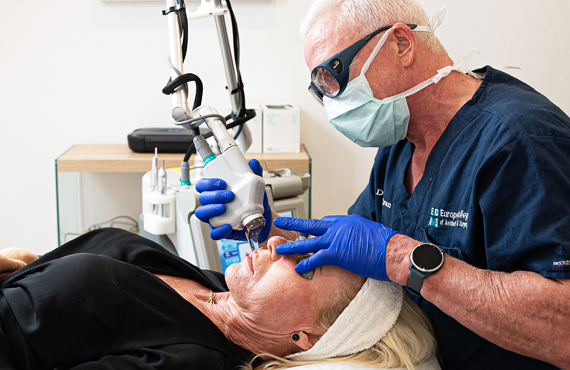 Laser treatments ultimately create a repair system for your skin, causing an extra boost in collagen and elastin production.
Slide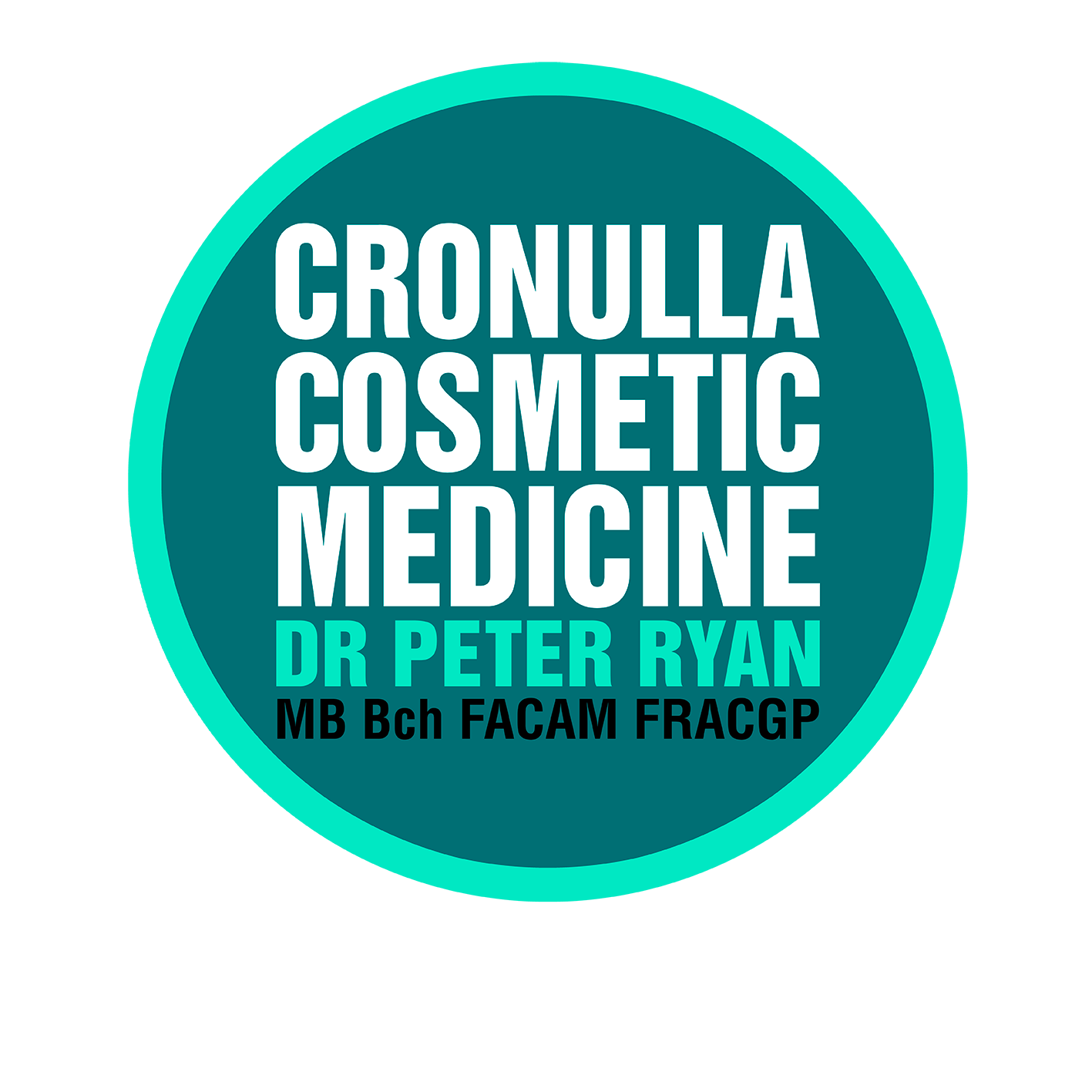 Reasons to book with us
"PROFESSIONAL AND SUPER-FRIENDLY, THEY ALWAYS MAKE YOU FEEL WELCOME AND RELAXED AT EVERY APPOINTMENT"- JETT L
"HAD LIP FILLERS FOR THE FIRST TIME TODAY THEY TURNED OUT REALLY WELL I'M SO HAPPY WITH THEM! DR PETER MADE SURE THAT I WAS COMFORTABLE AND MADE IT AS PAINLESS AS POSSIBLE." - NICOLA G
"HIGHEST QUALITY SERVICE IN A BEAUTIFUL RELAXING CLINIC" - TONI H
"DR PETER MAKES ALL COSMETIC PROCEDURES RELAXING. IT'S MY ONE STOP SHOP FOR ALL MY BEAUTY AND COSMETIC INJECTIONS. I HIGHLY RECOMMEND CMSP" - GRACE E
"ABSOLUTELY AMAZING, SO INFORMATIVE ABOUT THE SKINCARE FOR MY SKIN, YOU MADE ME FEEL A MILLION DOLLARS" - KATE B
"AMAZING STAFF AND EXEMPLARY SERVICE IS GIVEN HERE. THE ATTENTION TO DETAIL AND CARE WITH PROCEDURES AND ADVICE IS JUST WONDERFUL." - TIM H
"THERE IS A GOD, AND HIS NAME IS DR PETER RYAN! THANK YOU FOR MAKING ME LOOK AMAZING" -BROOKE S
"I HAD AN AMAZING RESULT WITH TATTOO REMOVAL, I'M SO HAPPY " - LISA B
"THE MOST AMAZING FACIAL, I TRULY WALKED OUT WITH GLOWING SKIN" - KERRIE H