About Us
CRONULLA COSMETIC MEDICINE
SKIN / LASER / INJECTABLES
GIVE YOUR SKIN THE RIGHT TREATMENT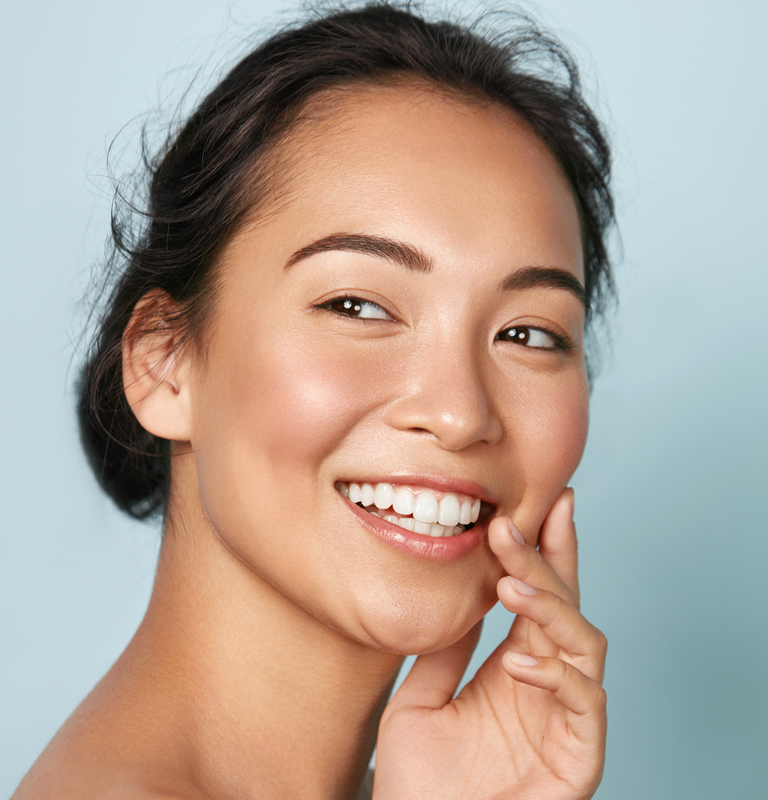 Established in 2015 by Dr Peter Ryan, Cronulla Cosmetic Medicine is a dedicated cosmetic medical clinic specialising in skin, face, and body rejuvenation treatments.
Offering a range of minimally invasive medical and cosmetic procedures; as well as non-surgical cosmetic treatments; advanced laser therapies, skin care and advanced beauty treatments.
Working alongside Dr Pete are a dedicated team of highly skilled Cosmetic Nurses and Beauty Therapists, combining medical and clinical expertise, with an extensive knowledge and understanding of the skin, and skin health.
Dr Pete and his team are highly regarded for delivering natural looking results and continued commitment to patient care.
We take great pride in our treatments and our standards of care, which translates to high patient satisfaction. Over 80% of our patients are word of mouth referrals.