Advice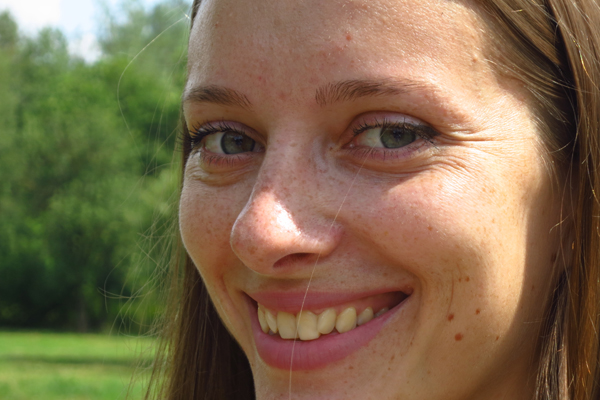 MELASMA TREATMENTS
WHAT IS MELASMA?
Melasma is a common skin condition characterized by dark, discoloured patches of skin. It usually occurs on the face and appears as noticeable grey-brown patches around the cheeks, forehead, and nose. While some cases will go away on their own, severe instances may remain even after a full round of professional skincare treatment.
SKIN TONE AND HORMONES
Melasma is more common in women than it is in men. As of now, there is no definitive cause of melasma, but believe it's linked to some combination of hormones and exposure to sun, heat, or light.
We know that it occurs when melanocytes in the skin go into overdrive and produce too much colour. This is why it is more common in people with dark skin, as they have more melanocytes than lighter skinned people.
HOW CAN I REDUCE IT, WILL IT DISAPPEAR ALTOGETHER?
Melasma will sometimes go away on its own, particularly if it was triggered by birth control pills or pregnancy. In many cases, however, melasma can last for years.
Melasma is a skin condition that can be diminished, but there's not an actual cure for it. Melasma can reoccur post-treatment, especially if you don't make the treatments a regular part of your routine, or if repeated sun exposure is part of your day-to-day.
At Cronulla Cosmetic Medicine, we can assess your melasma and recommend an appropriate treatment. Treatments for melasma can include a combination of the following: a prescribed cream such as Hydroquinone; Aspect Dr serums that include pigment inhibitors, vitamin C and retinol and SPF; derma-blading in combination with chemical peels; laser and LED light-based treatments.
ANY QUESTIONS? WANT TO BOOK A CONSULTATION?
Whether you're ready to get started or simply have some questions at this point, your first step is scheduling an initial consultation with us.
We are ready to help at any time, so contact us today to schedule your consultation.