Advice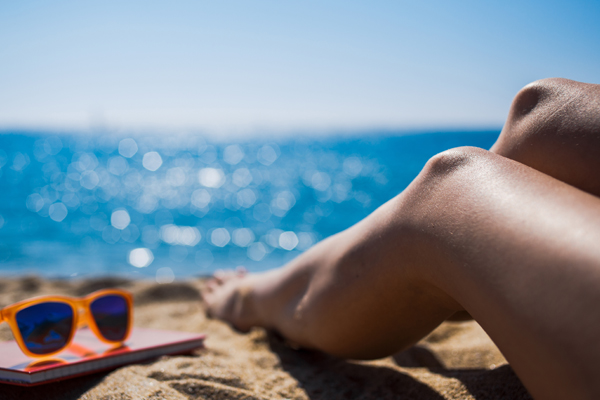 LASER HAIR REMOVAL
Laser hair removal is one of the most popular procedures people get for many reasons. Whether you are tired of shaving or waxing constantly or just want to get rid of hair in certain areas, the best hair removal procedure involves a laser. Laser hair removal is a quick and simple treatment; however, it is not suitable for everyone. These are some factors you need to be aware of prior to treatment.
SKIN TONE
Your skin tone is a big factor when it comes to the effectiveness of laser hair removal treatments. The lighter your skin tone, the better the results will usually be. The procedure is safe and can be effective on darker skin tones, but it may take more treatments to achieve the desired results.
HAIR COLOUR
Your hair colour also plays a role in how effective the treatment is. The darker your hair colour is, the more effective the treatment will be since it is easier for the laser to target each hair follicle.
HORMONES
Since hormone levels impact hair growth, your laser hair removal treatment can be impacted as a result. The higher your hormone levels are, the faster your hair will grow and the more laser hair removal treatments you may need.
GROWTH CYCLES OF YOUR HAIR
Even the best hair removal procedure can't remove every follicle at one time. The reason is simply because hair grows in different cycles. Laser hair removal treatments are most effective when the hair is actively growing, but the hairs on your body don't actively grow at the same time.
We recommend waiting four-to-six weeks between treatments and suggest that most clients will need at least two treatments but could be even more than six treatments. It's difficult to know exactly what growth cycle your hair is in at any given moment, but chances are you'll treat a big percentage of them after multiple treatments.
FOLLOWING THE RECOMMENDATIONS
Consider these recommendations when looking for effective and affordable laser hair removal otherwise you can be outlaying unnecessary $$$. We aim for permanent reduction of hair, but not permanent removal of hair. This is an important distinction to think about, based on the information provided above. By follow these recommendations, you will give yourself a better chance at experiencing the results you desire.
ANY QUESTIONS? WANT TO BOOK A CONSULTATION?
Whether you're ready to get started or simply have some questions at this point, your first step is scheduling an initial consultation with us.
We are ready to help at any time, so contact us today to schedule your consultation.